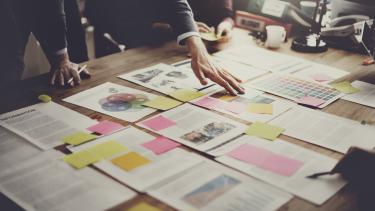 Board Policy Review: Disposal of Real Property
The Abbotsford Board of Education is reviewing Board Policy 20 - Disposal of Real Property. Amendments to this policy have been outlined below:
Current: Board Policy 20Proposed: Board Policy 20
Future amendments to Board Policy 20 will be discussed at the Public Board Meeting on December 5, 2023. If you have comments or suggestions regarding the proposed changes, please email us at info@abbyschools.ca.
Thank you for your engagement in this matter.
Posted: November 3, 2023 - 8:57am
Expires: December 4, 2023 - 11:59pm