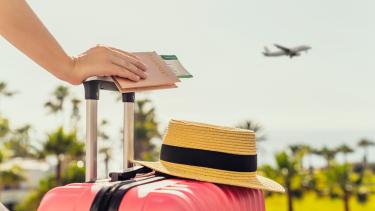 Travel for Credit with Abbotsford School District and EF Educational Tours
We are excited to announce that we have partnered with EF Educational Tours once again to offer students interested in taking Grade 11 Life Sciences, Grade 12 English Studies, Grade 12 Social Justice or Grade 12 Contemporary Indigenous Studies, the chance to travel while earning summer school credit. Students who register for the program will be able to earn credit by participating in 3 weeks of in-person learning plus one week of travel with EF Educational Tours.
Where will students be travelling?
Grade 11 Life Sciences students will travel to Costa Rica
Grade 12 English students will travel to England and Scotland
Grade 12 Social Justice and Grade 12 Contemporary Indigenous Studies students will travel to Winnipeg
Join our upcoming information session to learn more (in person or online):
Date: November 8th
Time: 7:00-8:00pm
In person at: W.J. Mouat Secondary, 32355 Mouat Drive, Abbotsford, BC RSVP here
Online: Register here!
If you have any questions, please reach out to Tom van Hunenstijn at tom.vanhunenstijn@abbyschools.ca or contact EF directly at travellersupport@ef.com.
Posted: November 3, 2023 - 9:38am
Expires: December 1, 2023 - 4:00pm