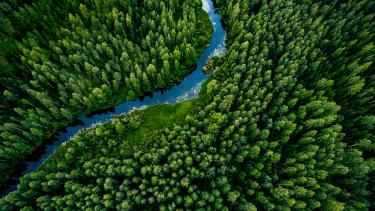 About Us
Abbotsford School District
The Abbotsford School District honours the traditional territory of the Semá:th First Nation and Mathxwí First Nation on which our schools and sites are located. It is with respectful consideration that the programs and services we provide to students, staff and families are sensitive to the cultural protocols of these two communities.
Located in the heart of the Fraser Valley, the Abbotsford School District has 46 schools that are attended by over 20,000 full and part time students. As the largest employer in the city, we have over 2,500 full and part time employees who are committed to helping students succeed. We offer a variety of quality programs to meet unique learning needs and we engage students in stimulating and relevant educational experiences. 
Our Mission
Preparing and inspiring our students for a lifetime of success through Respect, Opportunity, and Innovation.
Our Vision
A world-class, innovative, and individualized educational experience for every student.
Our Values
Respect, Trust, Integrity, Communication, Teamwork.