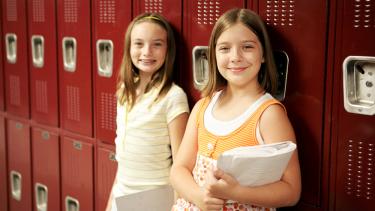 Fees
Abbotsford School District
The Board of Education reviews and approves fees for schools and academies every school year. The School Act, Section 87(4) permits a Board to charge a deposit for educational resources. Schools may charge deposits for materials given to students and provide refunds upon return, subject to Administrative Procedure #317, "School Fees"
Standard District Fees
Parking Permits at Secondary Schools: $16
Graduation Fee (basic cost): up to $60
Student Activity Fee for Middle and Secondary schools: $30
Covers the costs of student agendas, guest speakers, student cards, school events, student recognition, student leadership, lock and locker rental
Students who have graduated, but are returning to school to take additional courses ('non-funded'): $450
Academy Fees
Academy fees range from $275 to $2,000 per year, depending on Academy program expenses. Please get in touch with your child's school to confirm any fees/Academy fees.
Summer School Fees
Secondary Students: $100
Elementary Students: $25
Continuing Education 
Continuing Education and Distance Learning: $250
Refunds
Refundable deposits will be collected for Summer School programs and graduated adults enrolling in Distance Learning and Continuing Education courses. Refunds in full will be issued once students have qualified for funding. The summer school deposit will be $100 for secondary students and $25 for elementary students.