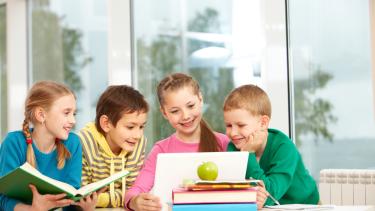 Literacy Matters
Encouraging Students to Develop Literacy Skills
The Literacy Matters Association of Abbotsford consists of representatives from a number of organizations in our community:
Fraser Valley Regional Library
University of the Fraser Valley
Abbotsford Community Services
The School District of Abbotsford
Abbotsford Early Childhood Committee
United Way
and more.
Our Association encourages and engages interested citizens from the community who are passionate about helping people develop literacy skills. We gather to plan and implement literacy development programs for all and to support others currently offering services to the community.
Initiatives include: programs designed to meet the needs of families; of children not yet in school; to enhance the development of literacy in school aged children and young adults; and to meet adult needs for improved literacy skills. A new area is 'digital literacy' - and what youth are encountering/engaging in online. Parents should be aware of online dialog » Digital Literacy Matters
Learn More » Literacy Matters Association of Abbotsford
View our Plan » District Literacy Plan