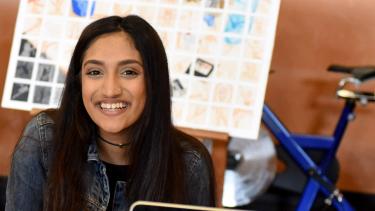 Scholarships & Bursaries
Awards, Scholarships & Bursaries
The Abbotsford School District continuously ranks amongst the highest academic performers in BC, and annually has schools achieve 'top 10' placings in provincial athletic competitions and arts events. For specific Scholarship and bursary information, contact your secondary school. 
Ministry of Education Scholarships
District & Authority Awards
Apprenticeship Financial Supports & Awards
Other Scholarships & Awards
There are many scholarship & award websites. Visit your school's Career Centre for more options. Below is a list of some of the main websites to explore.
School based scholarships: see your individual school's Counsellor for details